In July 2019, the Commission established a Rural Tribal Priority Window that will provide federally recognized Tribal entities with an opportunity to apply for unassigned 2.5 GHz spectrum in what was formerly designated as the Educational Broadband Service (EBS). By this Public Notice, the Wireless Telecommunications Bureau (Bureau) announces the launch of a webpage that provides information about the Rural Tribal Window. The website is located at www.fcc.gov/RuralTribalWindow.
The website provides access to a mapping tool that can be used by Tribal entities to help them assess whether and to what extent there is unassigned 2.5 GHz spectrum available over their eligible Tribal lands. The mapping tool provides a high-level view of spectrum availability and allows users to link to the Universal Licensing System (ULS) to confirm the exact amount of eligible spectrum available. ULS also can be accessed directly at www.fcc.gov/uls.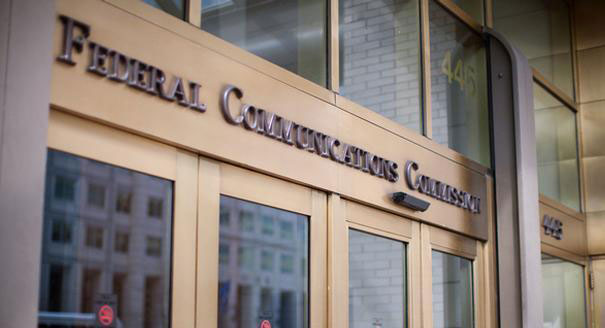 The Commission is also planning to host a workshop at its headquarters in Washington, DC, tentatively scheduled for mid-December, to provide additional information. Further information about the Rural Tribal Window, including the dates and specifics about the application filing process, and the upcoming workshop, will be announced and posted to the Rural Tribal Window website as such information becomes available.
In addition, any questions or requests for additional information regarding the Rural Tribal Window can be submitted via email at RuralTribalWindow@FCC.gov or via phone by calling Cecilia Sulhoff, Wireless Telecommunications Bureau, at (202) 418-0587.