Chairman Pai shared these comments at the National Tribal Broadband Summit, September 23, 2019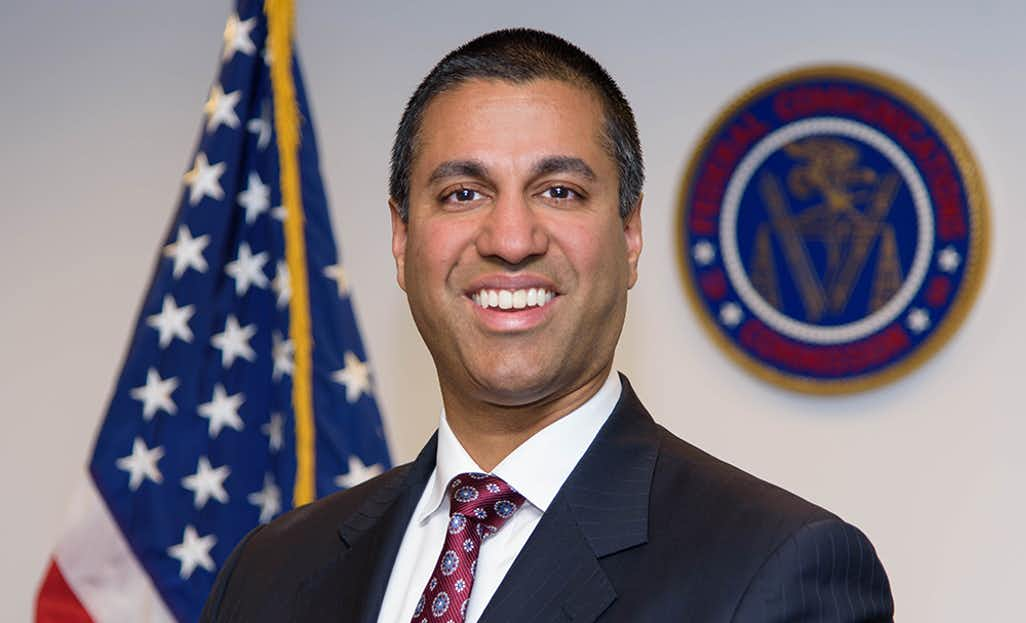 I'm proud to have launched several Federal Communications Commission initiatives to expand broadband access on Tribal lands, which complement the efforts of our federal partners. One new policy I'm particularly excited about will give Tribes priority access to spectrum in the 2.5 GHz band. We removed obsolete restrictions on this band, allowing greater flexibility in how the spectrum can be used. We're giving rural Indian tribes an exclusive window to obtain this spectrum to serve rural Tribal lands. That's right. Before any commercial auction of this spectrum, Tribes can obtain this spectrum for free. This is the first time in the FCC's history that we have ever given Tribal entities what we call a "priority window" to obtain spectrum for wireless broadband.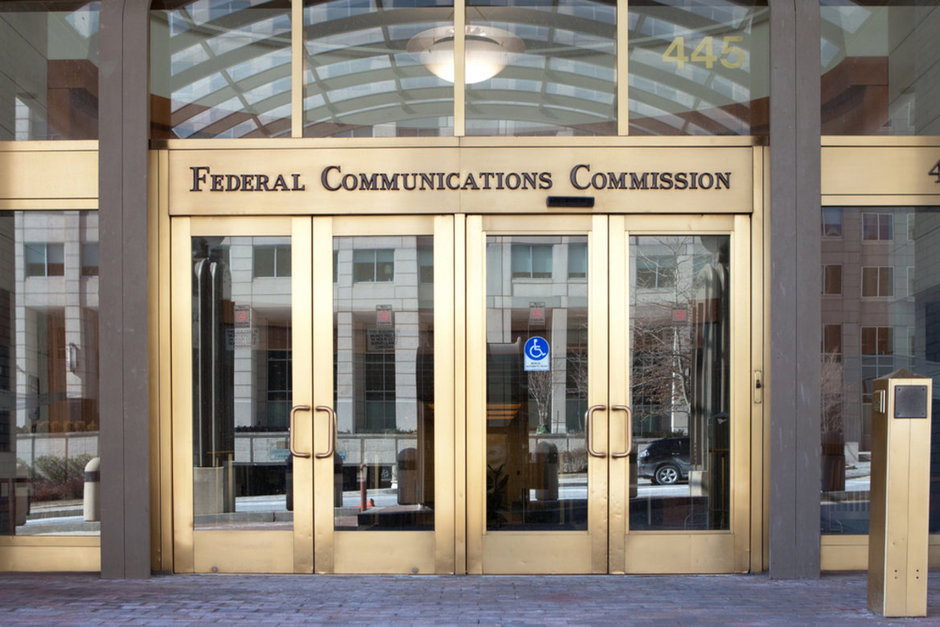 To address the higher costs small, legacy carriers (so-called rate-of-return carriers) typically face, in 2018, the FCC increased the amount of operating expenses that these carriers can recover from the Fund. In Aug, the FCC authorized a new round of support for rate-of-return carriers, which will ensure fixed broadband is available to over 37,000 locations on Tribal lands. Notably, this funding included a Tribal Broadband Factor, which increased financial support specifically for rural carriers serving Tribal lands. Separately, the FCC's Connect America Fund Phase II reverse auction in 2018 allocated $1.5 billion to expand broadband in rural areas. Six of the winning bidders were Tribally-owned providers. The FCC recently launched an effort to create a $20.4 billion reverse auction to connect rural homes and businesses. We call it our Rural Digital Opportunity Fund. We are looking at ways to give carriers bidding on Tribal lands an advantage in the auction, such as by giving bids to serve Tribal lands a 25% "bump" and exploring a Tribal bidding credit to incentivize parties to bid on and serve Tribal lands. In 2018, the FCC raised the funding cap for the Rural Health Care program for the first time in the program's history. Indeed, we increased annual funding by more than 40%, from $400 million to $571 million, and the cap will now be adjusted for inflation going forward. This revamped program is important to many Native communities.
Last Dec, I renewed the Native Nations Communications Task Force. This advisory group includes Tribal members and senior FCC staff, and it's working to help the FCC better understand and address the unique challenges of increasing deployment on Tribal lands. By the way, we're currently seeking nominations to fill several Tribal vacancies on this Task Force. The deadline for nominations is Sept 25. If you're interested, please do apply, and soon. Working together, we can and will bring greater digital opportunity to those living in Indian Country.