Innovative Technology Education Fund (ITEF) is a charitable, nonprofit, private 501 (c)(3) foundation that funds tech-based projects in K-12 public, private, parochial, and charter schools in the greater Saint Louis area. ITEF receives roughly 45 grant applications during each grant cycle and of those, funds 6-7 one-year grant projects, averaging $50,000 each. To date, ITEF has issued hundreds of thousands of dollars in grants to individual projects in districts in the Saint Louis Metropolitan area.
Granted projects have included Makerspaces, recording facilities for performing arts students, experiential learning projects, and technology upgrades at all grade levels in public, private, parochial, and charter schools. ITEF also issues grants to support professional development for teachers and administrators. Though EBS is a critical part of their mission, their initiatives go beyond broadcasting and broadband access. ITEF defines "innovation" as any practice or technology that supports student learning, including medical and science equipment or even the redesign of classrooms to be more friendly to learning for all students, including those with special needs.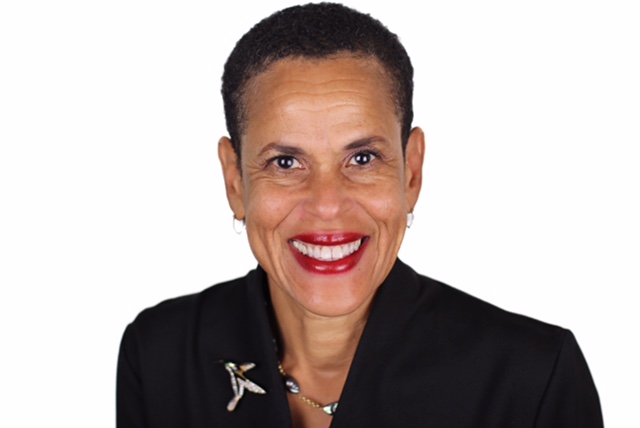 ITEF Executive Director Charmaine Smith recently launched the ITEF Innovators Guild, a group of volunteer STEAM professionals provided by the Boeing Company, who support, guide, inspire, and inform innovators as they implement ITEF-funded projects. ITEF is an active member of NEBSA and relies on the help of NEBSA's legal, technology, and FCC policy experts, who help ITEF navigate the process of providing broadband access to educational organizations. NEBSA provides groups like ITEF with information, trends, and policy updates that impact EBS.