The University of Central Florida (UCF) in Orlando, Florida, recognizes that they partner with students. The university provides divergent services ranging from scholastic offerings, specialized academic needs, housing, amenities and connectivity.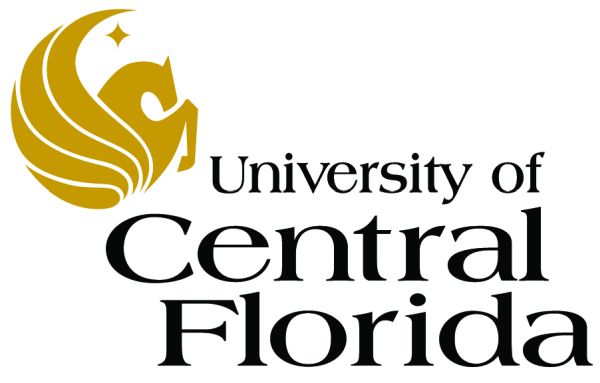 As part of their commitment to students, the UCF Information Technology Telecommunications (ITT) department primarily focuses on the "connectivity" aspect. UCF believes it is essential to provide a global and robust network that enables students and faculty to "live, learn and grow" when and where they choose. Keeping this critical aspect in mind, UCF – ITT implemented, UCF-Global Connectivity with the goal to constantly provide internet access to students wherever they are on university property. EBS serves an important role in assisting UCF with this commitment.
UCF Information Technology Telecommunications provides reliable and wide-ranging coverage options from wired connectivity to cellular and WIFI. UCF currently offers over 4,000 wireless access points on campus. During peak periods the network services over 100,000 devices in a 24-hour period.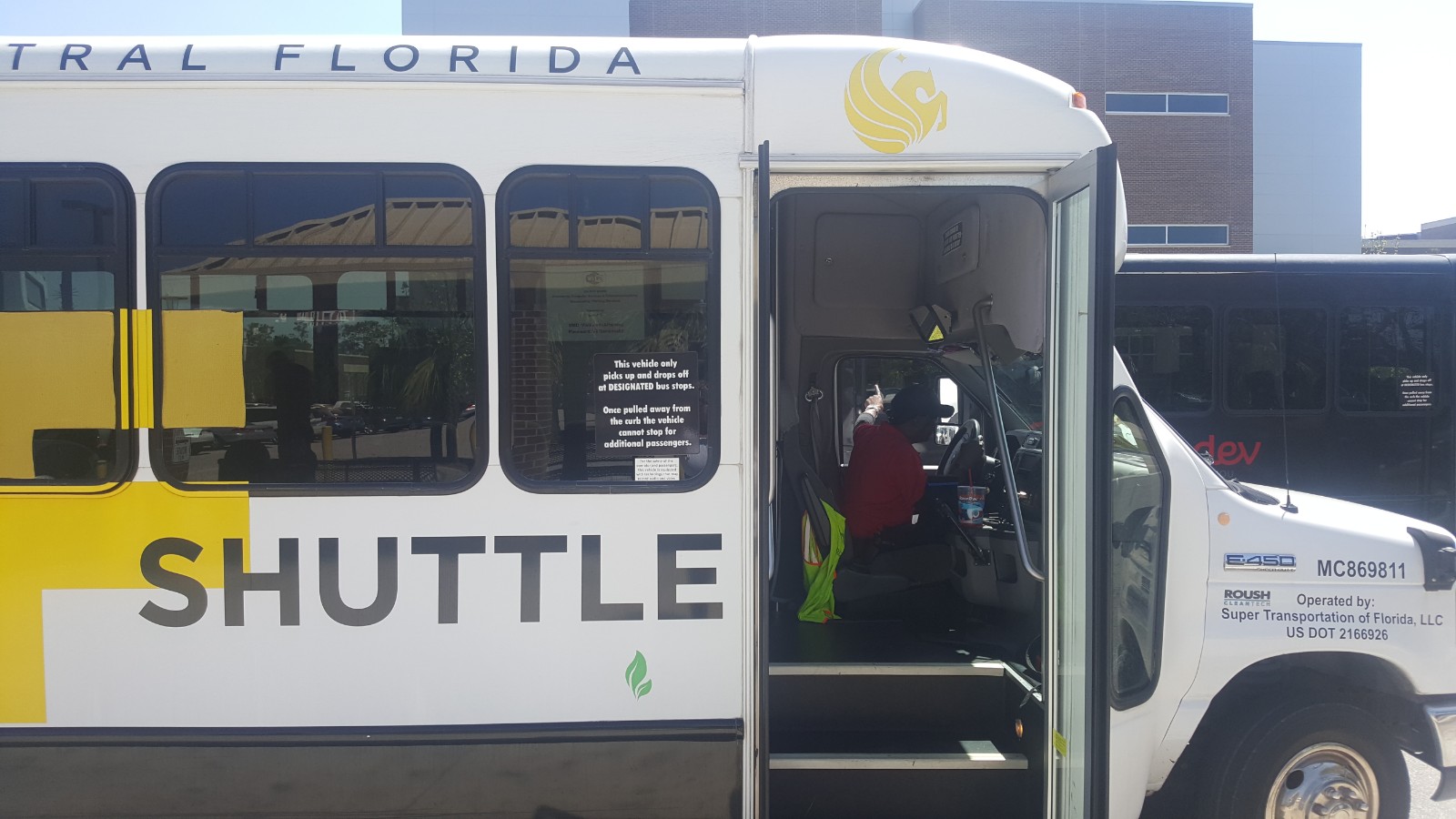 A gap in connectivity impacting student services among new multiple campus locations was filled through a creative solution using EBS. Routers were installed on numerous shuttle buses traveling across the city. The program has been so successful that UCF has requested the wireless service be expanded and installed on all local UCF buses.
EBS helped "fill the gap" allowing students, faculty and staff to connect seamlessly and securely door to door, providing global connectivity. Using EBS, UCF provided the solution to offering students greater educational access and digital equity.