Learning to tap the power of the Educational Broadcasting Spectrum (EBS) spectrum has huge benefits for an educational community. On the NEBSA web site and at conferences and events, members share their experiences managing projects that harness the power of the internet to enhance educational outcomes. These include many well-publicized college and university-level endeavors that expand access to their online coursework and research facilities.
Given the importance of early childhood education, however, and its strong effects on learning outcomes further down the line, efforts to provide quality educational content are not limited to secondary and postsecondary schools. NEBSA-member projects are diverse and include some at the Pre-K level.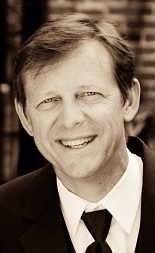 That's exactly what Dean Byrd, Director of Education for South Carolina Educational Television (SCETV) reports. Educational media access for older students seemed solid in his state, but he found that South Carolina's youngest residents and their teachers and caregivers also needed reliable, affordable access to the internet and to quality educational programming.
Partnering with pre-K programs like South Carolina Head Start, First Steps, and After School Alliance, ETV provides EBS and 2.5 GHz hotspots, capable of serving multiple users. Devices such as laptops, tablets, and phones access free broadband, providing filtered, kid-friendly, student-centric educational content to the youngest residents of South Carolina. Over 200 devices have been issued to 200 facilities, and several hundred more devices are being planned for future partnerships.
The SCETV program currently serves partners across two-thirds of the state, and more importantly, it offers broadband and educational resources to young students who might not otherwise has access, especially in rural parts of the state where internet and mobile phone service are spotty. Most educators agree on the importance of pre-K learning and the need to make it a top priority. Providing simpler access to educational content is part of SCETV's commitment to childcare and educational facilities that serve young children preparing for entry into the K-12 school system. According to Byrd, the success of this project has resulted in SCETV hiring a manager, which will allow them to expand their marketing efforts as well as offer more training and support to facility personnel.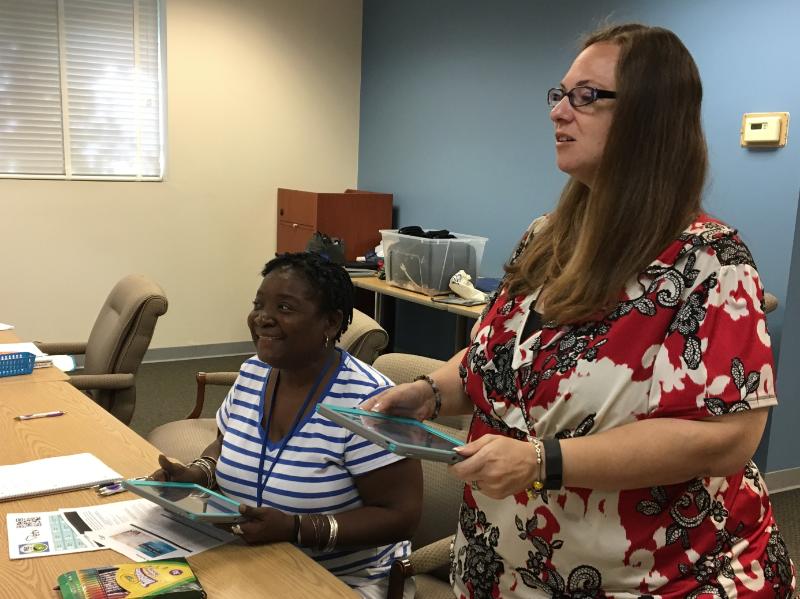 Participating libraries, preschools, daycares, and afterschool learning centers are provided with networked devices that might otherwise be beyond their budget, and in many cases, the wireless access serves as their only connection to the internet. Access to the broadband network is also free and participants are offered help to maintain the security of the network, and receive bundled educational content from providers like PBSKids.org and the South Carolina Department of Education. Early childhood care providers and teachers can use local programming and content in their lesson plans or just let kids check out the latest PBS episode of Dinosaur Train on a networked device.
Through SCETV's site www.knowitall.org, preschool-aged kids can access a variety of learning resources including the upcoming total solar eclipse, which will be visible in most of the state during the month of August 2017. They can also play math games, look at pictures of local water birds, or listen along with Aunt Pearlie Sue's bilingual English/Gullah interactive storytelling slideshow. Local programming highlights the diverse cultural heritage of the state and its long, rich history.