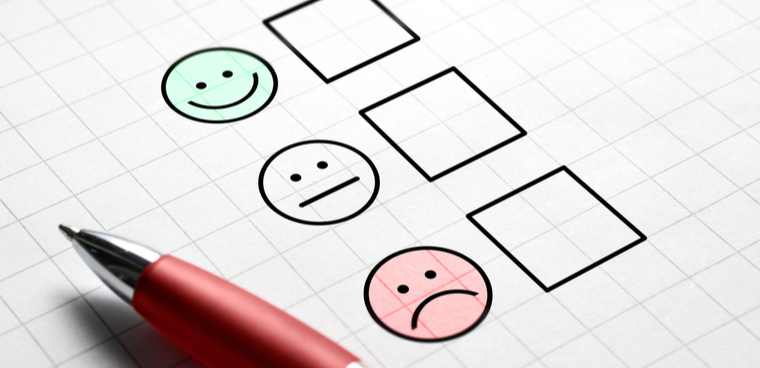 As you are aware, EBS licensees are dealing with significant changes as the FCC is implementing new rules.
In order to continue to provide value, NEBSA is seeking to learn more about the types of services and information you are most interested in.
Your assistance is requested in filling out this brief survey in the following link.
https://www.surveymonkey.com/r/TSNNZ69
We look forward to continuing NEBSA's over 40 years of service to our members.