NEBSA 2019 is proud to present our Keynote Speaker, Travis Allen!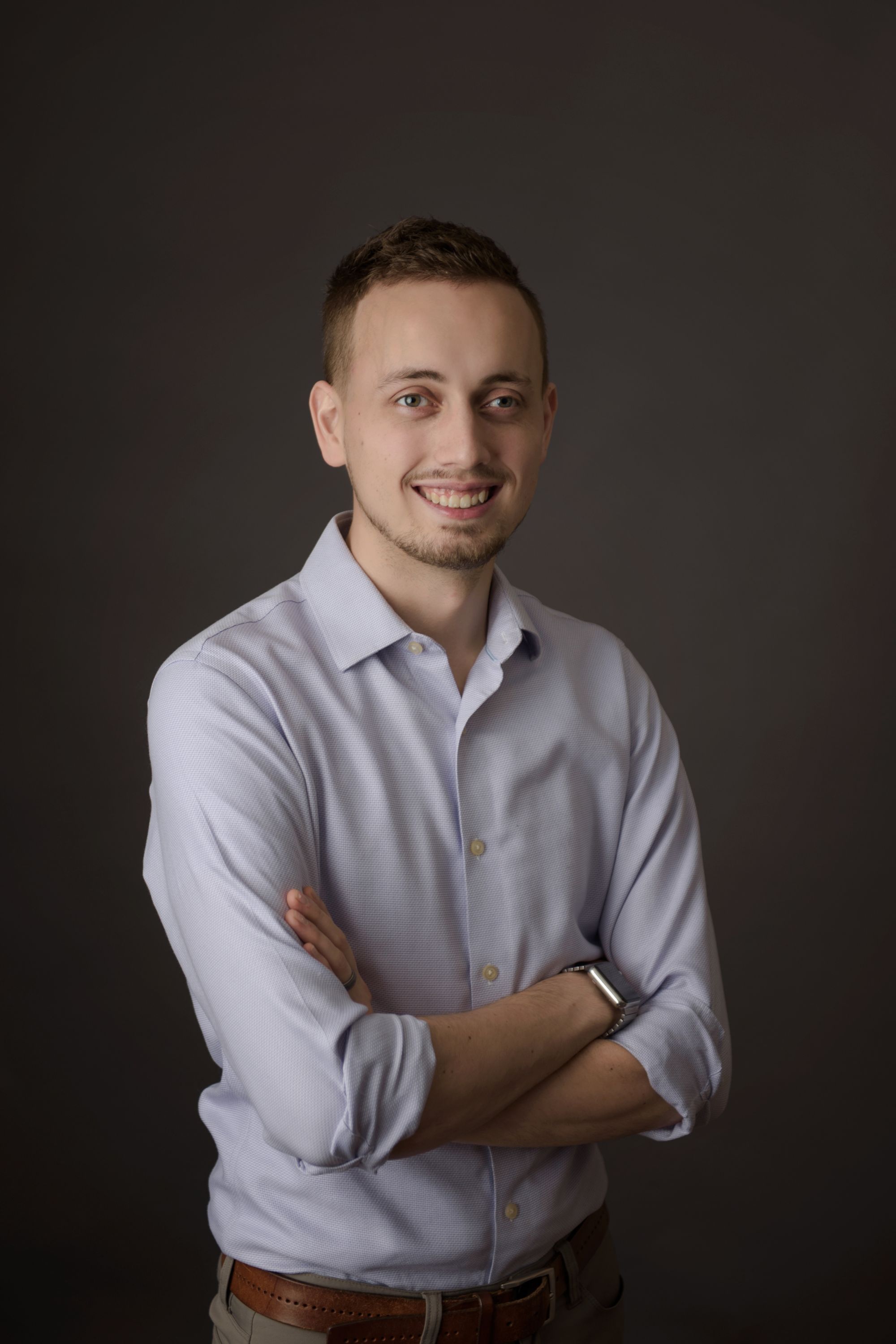 Travis Allen is a young visionary promoting technology and culture readiness within the learning environment. Before graduating from high school, Travis created a viral YouTube video on revolutionizing America's education through the use of mobile technology. While in college, he started a company, iSchool Initiative, which focuses on empowering students with a voice. With the support of his team, Travis has presented in over 45 states and internationally! He has been featured on CNN, Huffington Post and Forbes. In 2011, he was the winner of the Google Young Minds competition; in 2012, he was a participant at the White House for Education Datapalooza; and in 2015 he won the Georgia Young Entrepreneur of the Year. Travis has emerged as one of the most influential leaders of the digital learning movement.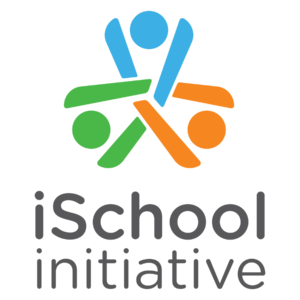 For more information regarding the 2019 Annual NEBSA Conference, follow the links to the right.