NEBSA Updates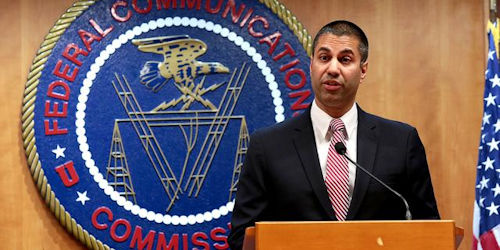 FCC Chair Says 2.5 GHz Auction May Be Held Summer 2020
Pai told the Citizens Broadband Radio Service Alliance. Analysis of a recent Office of Economics and Analytics auction report indicates the start of the 2.5 GHz auction cold occur before Sept. 30.
Member Spotlight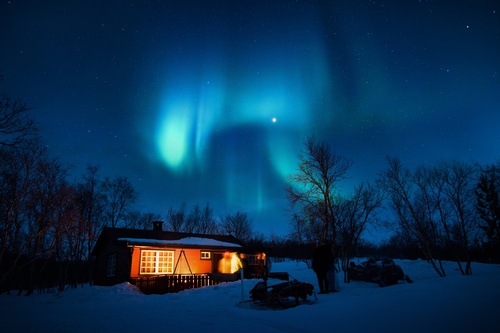 EBS Rural Benefits in Michigan Featured on National Public Radio
EBS has been expanding the educational world for students and residents of rural Michigan thanks to the efforts of Northern Michigan University. Hear the story from the perspectives of a 12 year old student and a school principal.