NEBSA Updates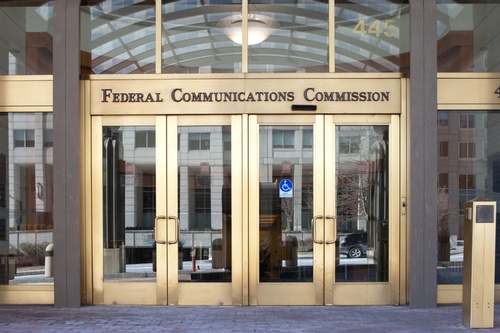 FCC Chair Remarks at EBS Rural Tribal Window Workshop
The FCC hosted a recent workshop on the EBS Tribal Window in Washington, D.C.. Chairman Pai welcomed the attendees and addressed FCC efforts on EBS and potential impact for Native Americans.
NEBSA Spotlight
NEBSA 2020 Conference Keynote Speaker
NEBSA is proud to welcome Bill Chotiner as Keynote Speaker for the NEBSA 2020 Conference. Catch the Wave! Navigating the Future of EBS is the theme of the conference that will focus on the tremendous changes impacting EBS due to the recent FCC Report and Order. The conference will be held on February 10-12 in San Diego, California.