NEBSA Updates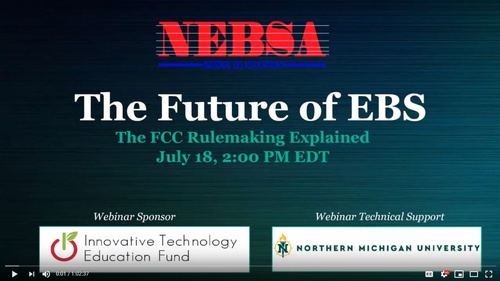 "The Future of EBS: The FCC Rulemaking Explained" Webinar Available
The NEBSA Webinar on "The Future of EBS: The FCC Rulemaking Explained" is available for viewing online.
Member Spotlight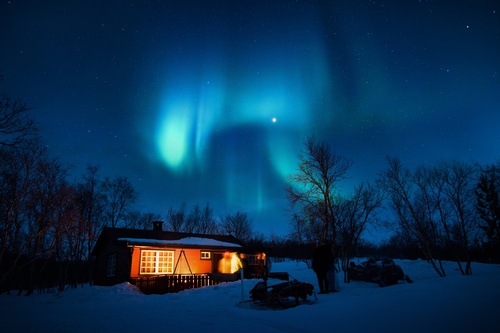 EBS Rural Benefits in Michigan Featured on National Public Radio
EBS has been expanding the educational world for students and residents of rural Michigan thanks to the efforts of Northern Michigan University. Hear the story from the perspectives of a 12 year old student and a school principal.