NEBSA Updates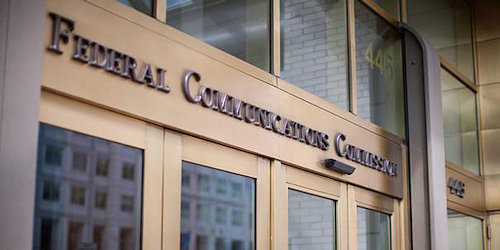 FCC Grants Extension of EBS Rulemaking Comment Deadline
The FCC released an Order granting an extension of 30 days to the comment and reply deadlines for the EBS NPRM. Interested parties now have until August 8th to file comments and September 7 for replies.
Member Spotlight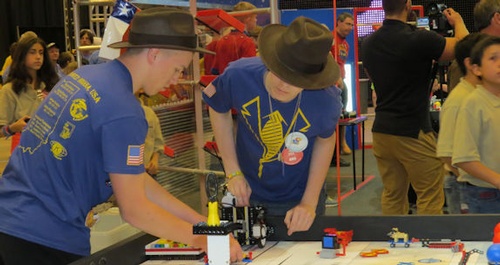 EBS Users - We Need Your Impact Stories!
With the recent Notice of Proposed Rulemaking from the FCC, telling your stories and sharing your data driven impact is greatly needed! NEBSA is looking to share the great work you are doing.