A summit on 5G and other events planned by federal agencies have been cancelled as the country continues to react to the spread of coronavirus.
The FCC postponed a planned forum on 5G "out of an abundance of caution" in response to the outbreak. Once deemed safe to do so, the FCC plans to reschedule when possible.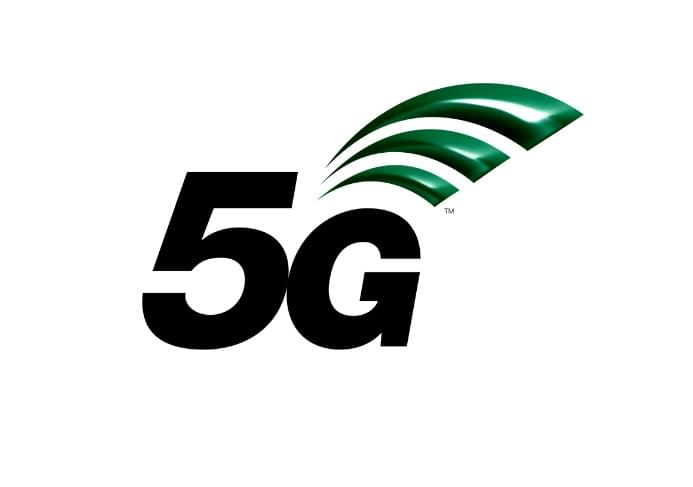 The FCC had planned to convene policy and technical experts related to the development of secure, interoperable, standards based 5G network components to explore issues and seek solutions.
The cancellation of the summit is in line with the FCC taking the step of banning all visitor access to its facilities "for the foreseeable future".