NEBSA Updates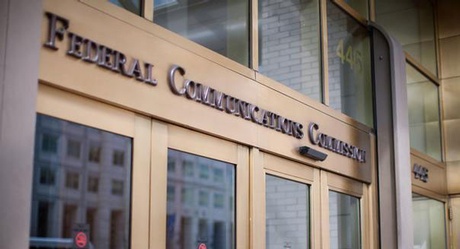 FCC Issues Order on Wireless License Renewal
In its August 3rd open meeting, the FCC adopted a decision in WT Docket No. 10-112, harmonizing the renewal requirements for various FCC-licensed wireless service licenses.
Member Spotlight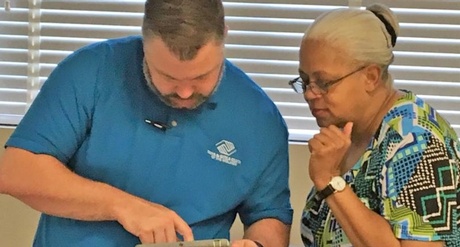 South Carolina Educational TV
SCETV provides organizations for Pre-K students--like libraries, preschools, daycares, and afterschool learning centers--with networked devices, free wireless broadband access to the 2.5 GHz LTE network, technical support to sustain the integrity of the network, and bundled educational content from PBS and other providers.